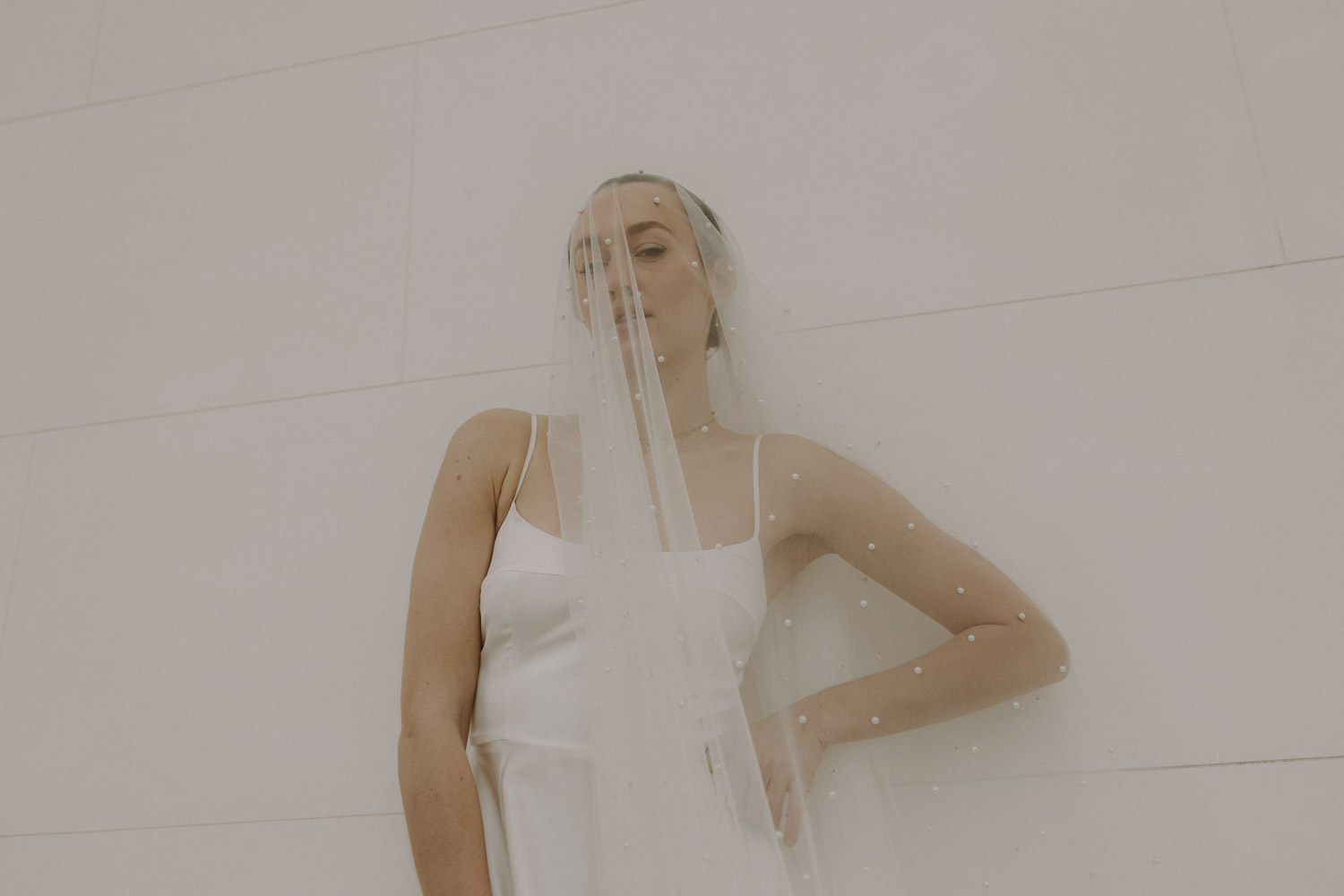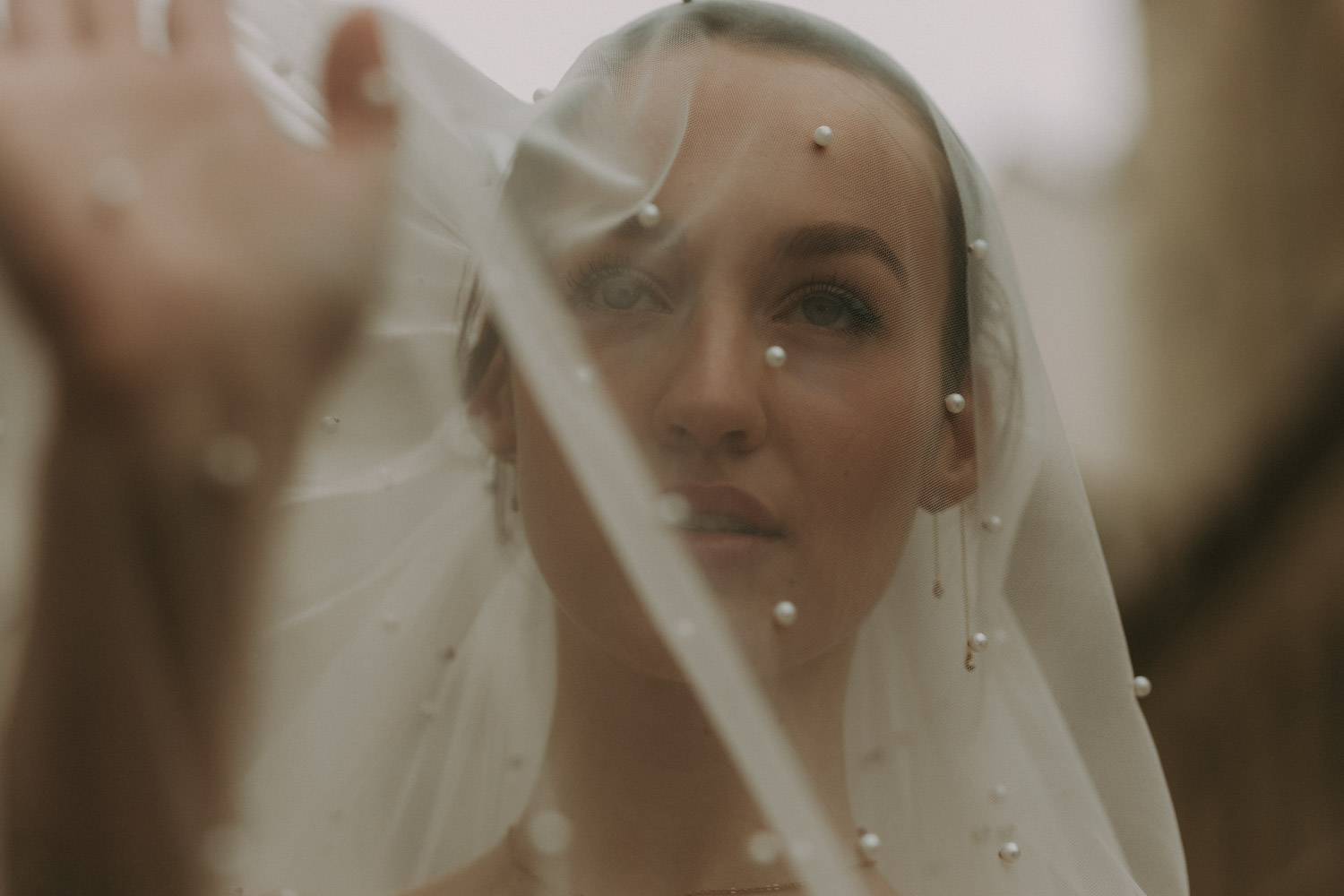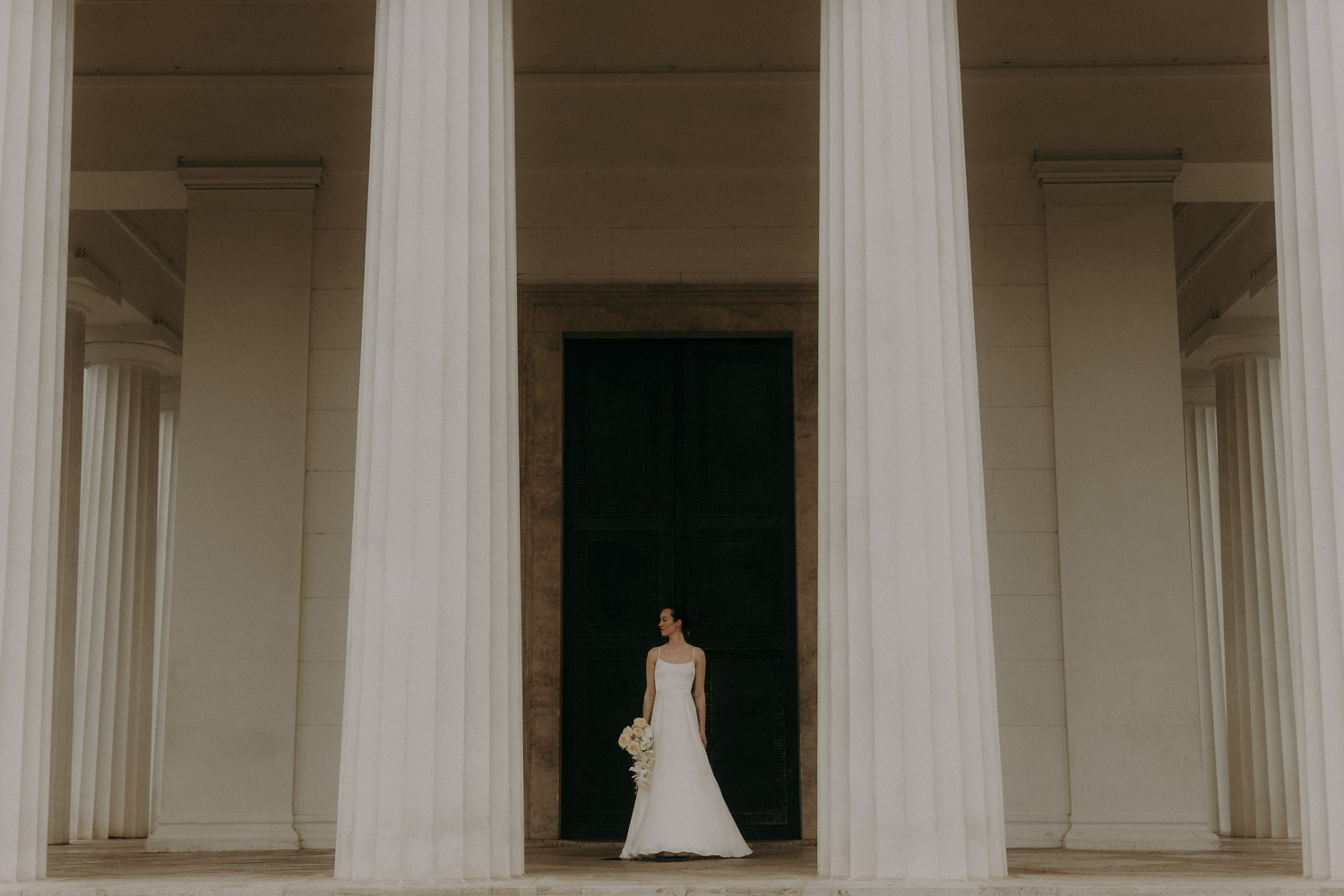 We discovered the beautiful City of Vienna
together with some lovely Vendors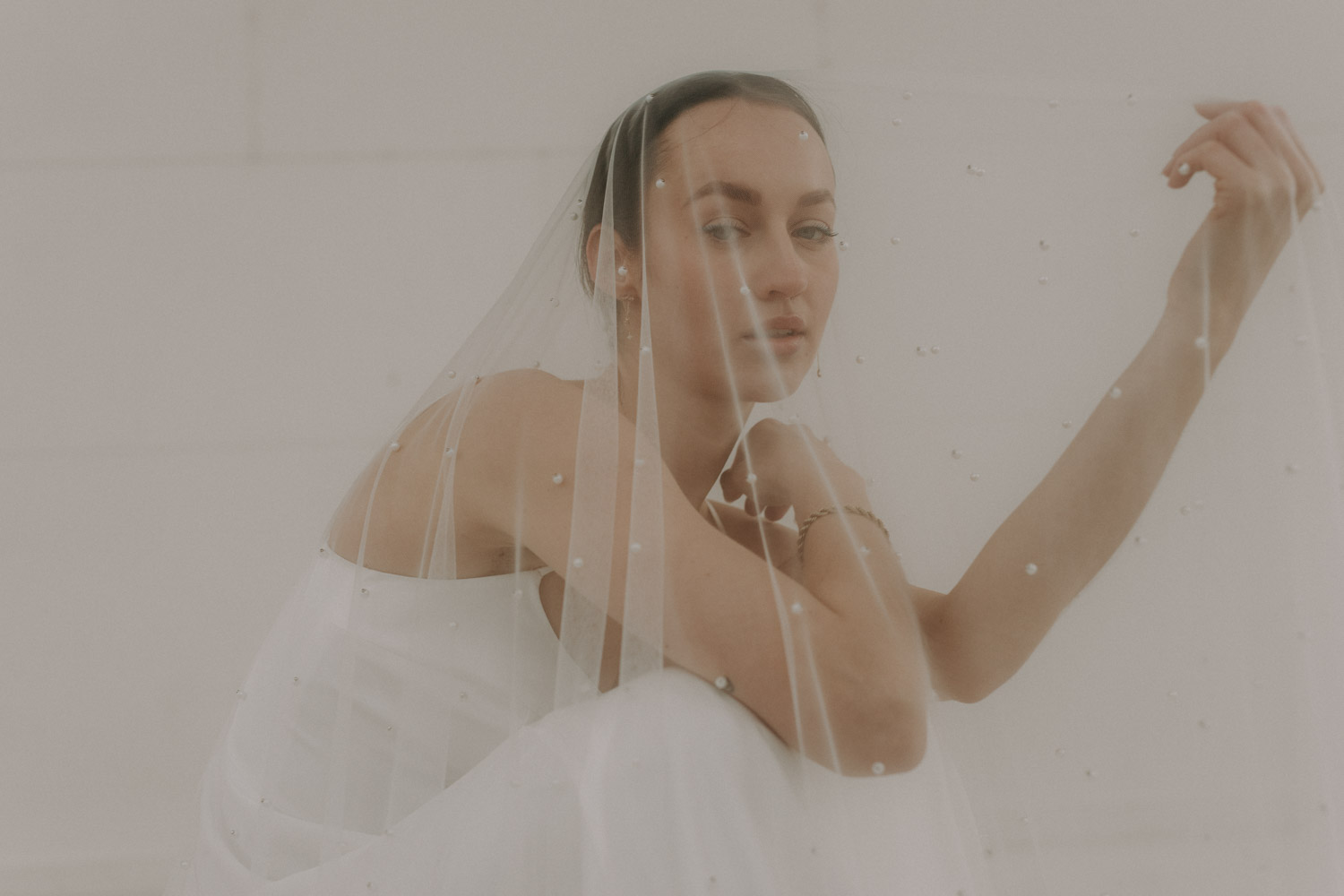 to create this modern chic bridal inspiration
shoot. Look at it and take some inspiration for
Extraordinary reminders of happy moments you had
Wedding Photographer Vienna
In the enchanting city of Vienna, where history and romance intertwine, finding the perfect wedding photographer to capture your special moments becomes an essential part of planning your dream wedding. Vienna, known for its picturesque landscapes, architectural wonders, and rich cultural heritage, offers a stunning backdrop for couples seeking to create memories that last a lifetime.
Lighting is a crucial element in photography, and Vienna's changing light adds an extra layer of magic. A proficient photographer knows how to play with natural and artificial light, creating mesmerizing effects that add depth and dimension to your photos.
Together with an amazing team of weddingplanner, bridalstore and florists we made this powerful & modern inspiration shoot in the city of vienna.
BEAUTIFUL BRIDAL INSPIRATION IN THE HISTORIC AND AMAZING CITY OF VIENNA.