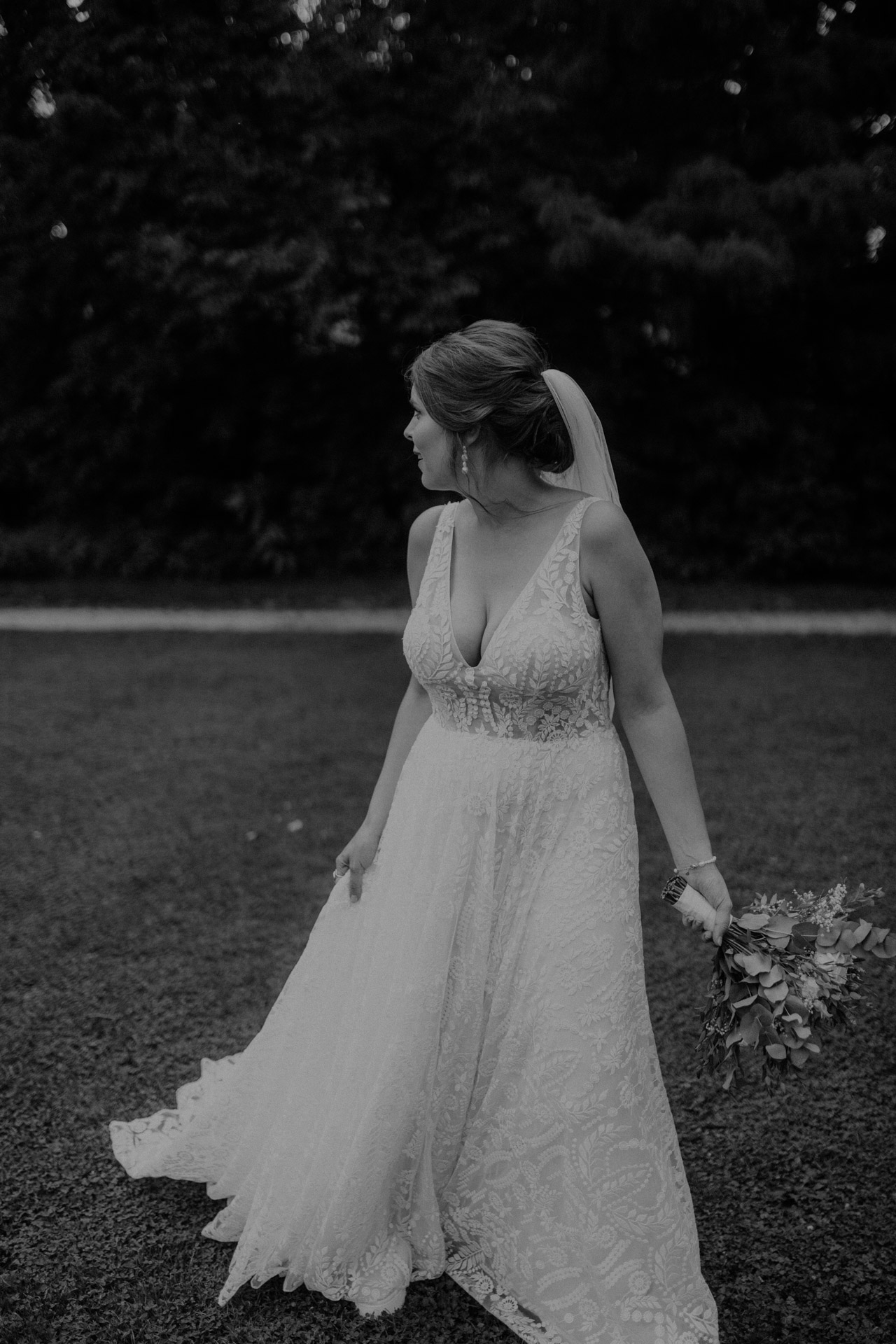 My All-Time Favourite. Wedding Day storytelling by me, and a special attention given to all details & moments on your special Day.
400+ in-house edited
photographs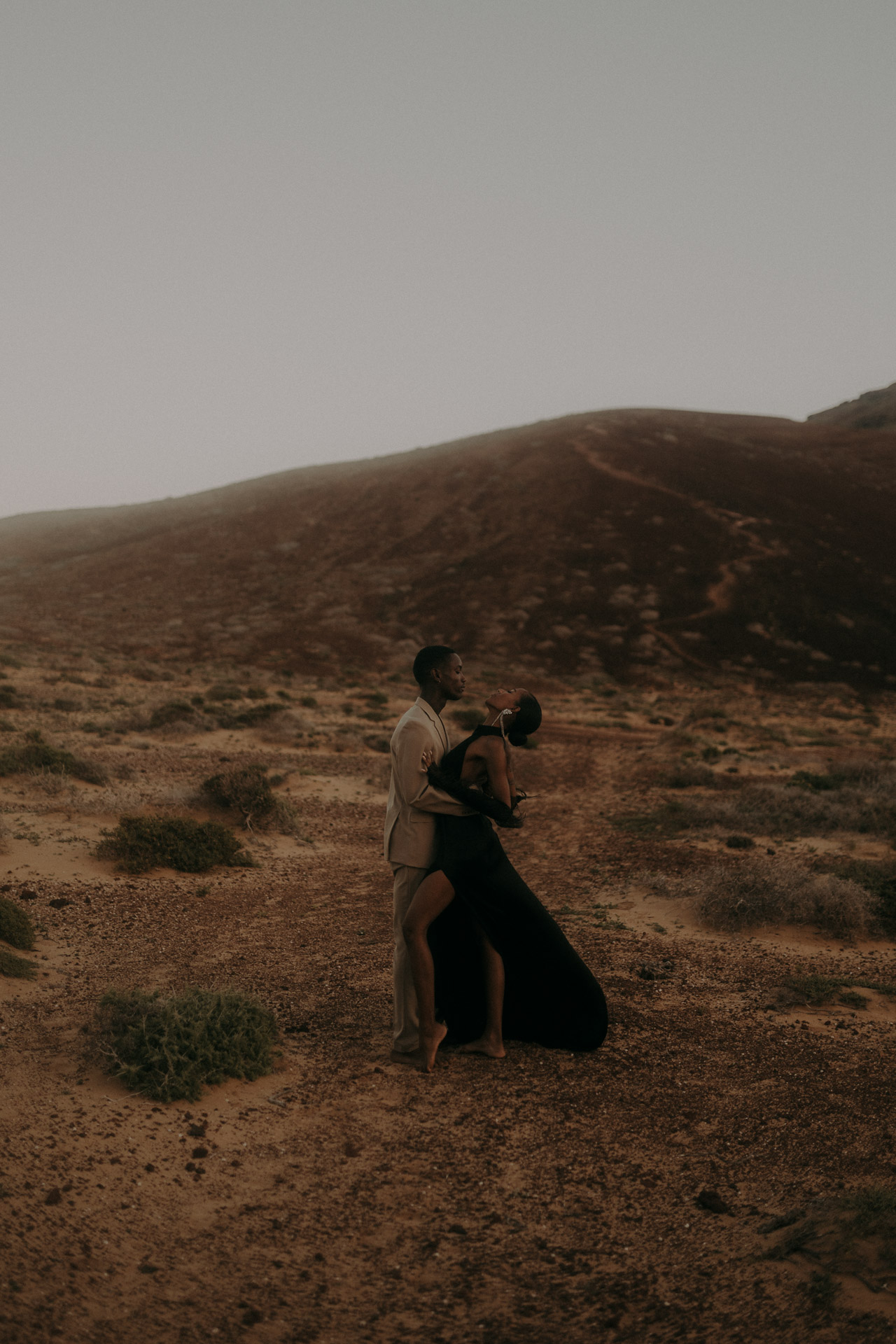 Celebrating love for an whole day. I will happily join you and capture every memorable moment for you to keep and remember.
With an Engagement Shoot before you can create your unique invitations.
10 Hour Wedding Reportage
650+ In-House Edited photographs
Possibly everything you might want. This package covers each and every aspect of your glorious weekend-event.
Feel free and enjoy your lovely weekend with your beloved guests.
Full Wedding Day Coverage (12H)
Get Together & Sunday Brunch (2h each)
800+ in-house edited photographs
For real good pictures, there's no standard formula, every story, every wedding is different. My focus is always on how it felt and not how it is supposed to look like. I will document your wedding day or your lovestory as it is! Unique & just YOU! For me there's no right or wrong with me...Perfection is in the imperfect moments. I want to document your love in it's purest form. Just heart-warming love.
I love weddings, far away from the standard formula. Couples who celebrate like they ever wanted to celebrate - You're about to throw the most epic party for your friends and family? Perfect, my Job is to document every second, so you and your loved ones can live in the moment and let go! You think we can vibe? Let's send me a message and let's get the party started.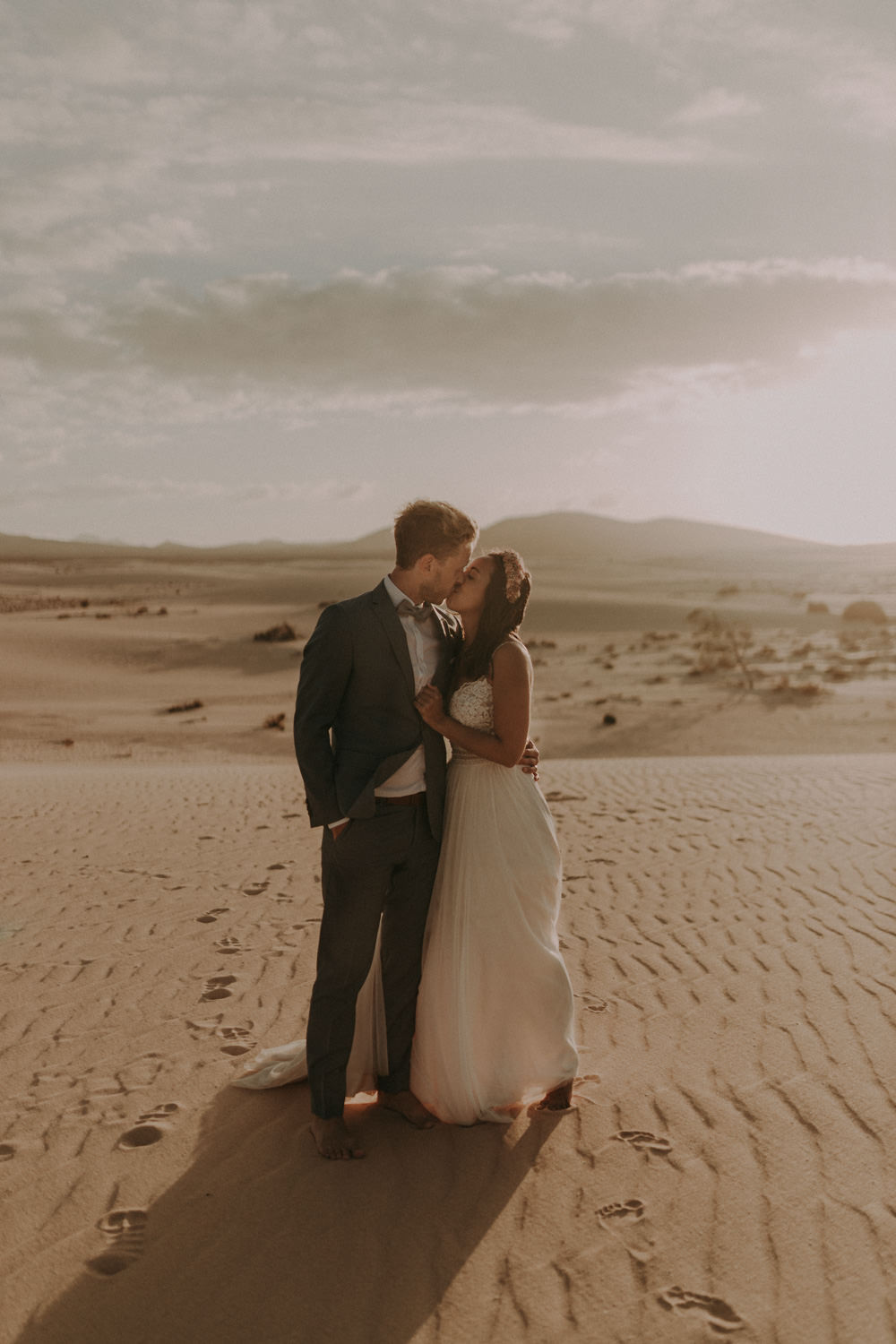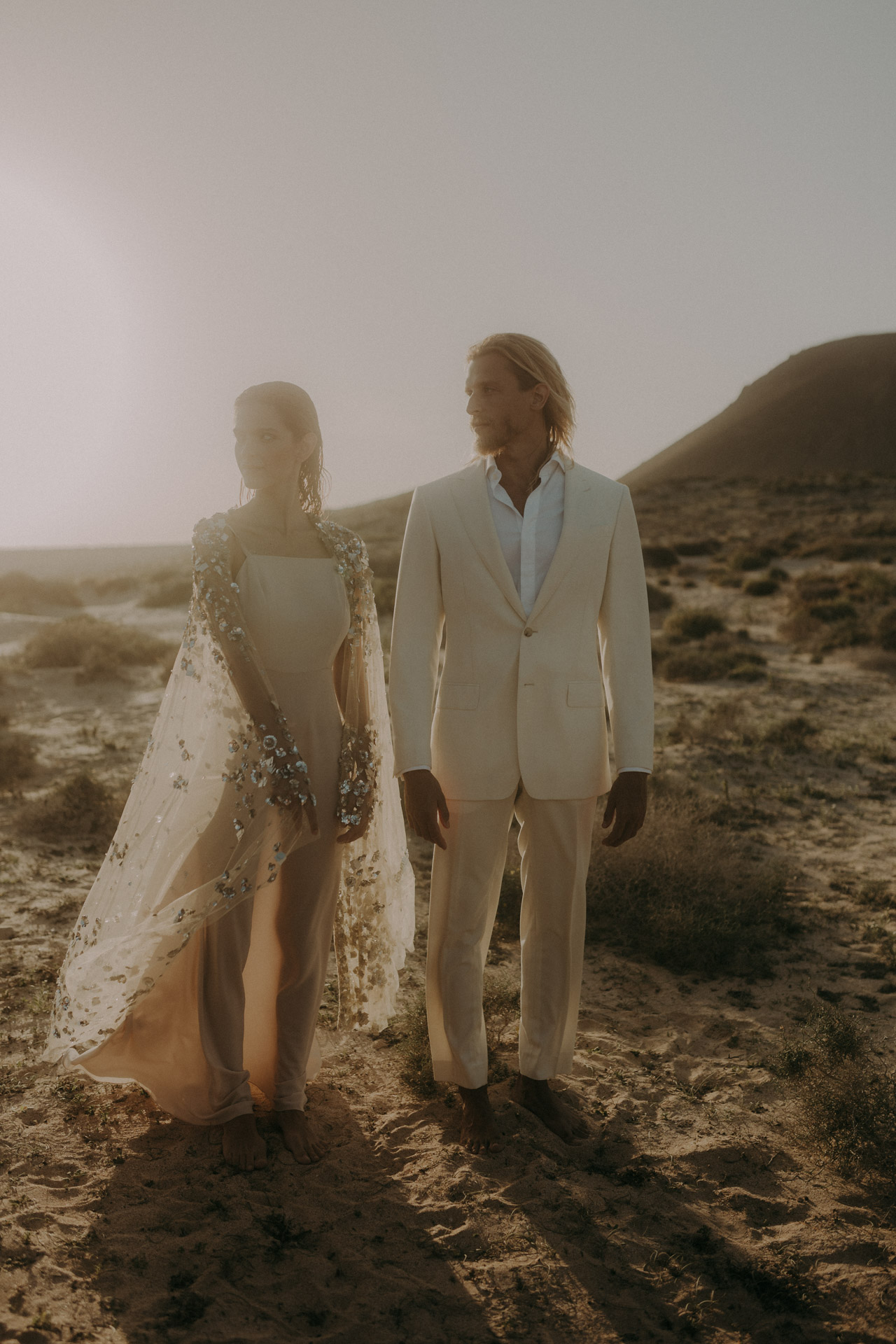 Take me with you on your journey, your experience and I will spend an unforgettable day with you together.
Time was short on the wedding day or you want unforgettable photos again at one of the many dreamlike places in the world, then take me with you for your after-wedding shoot.