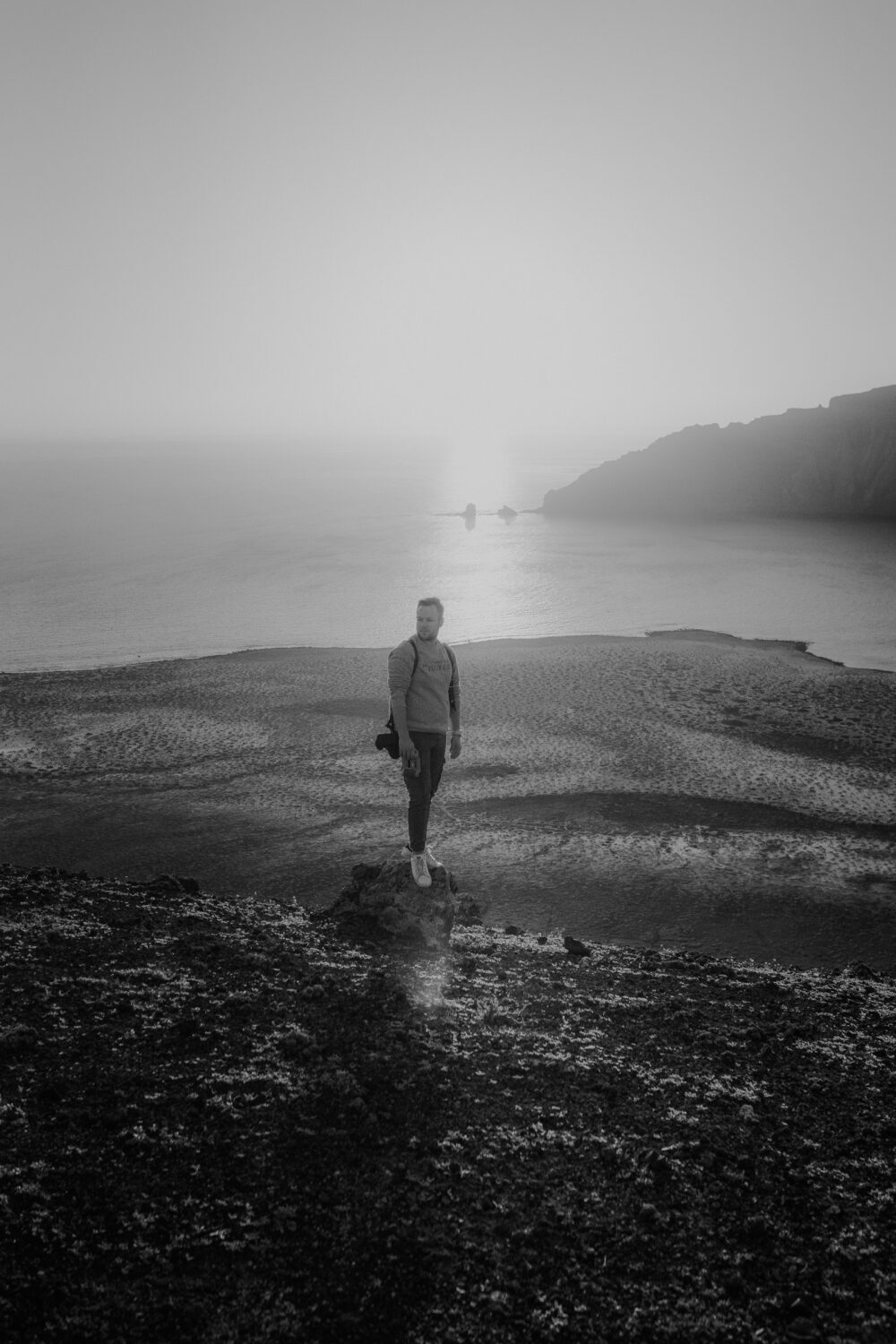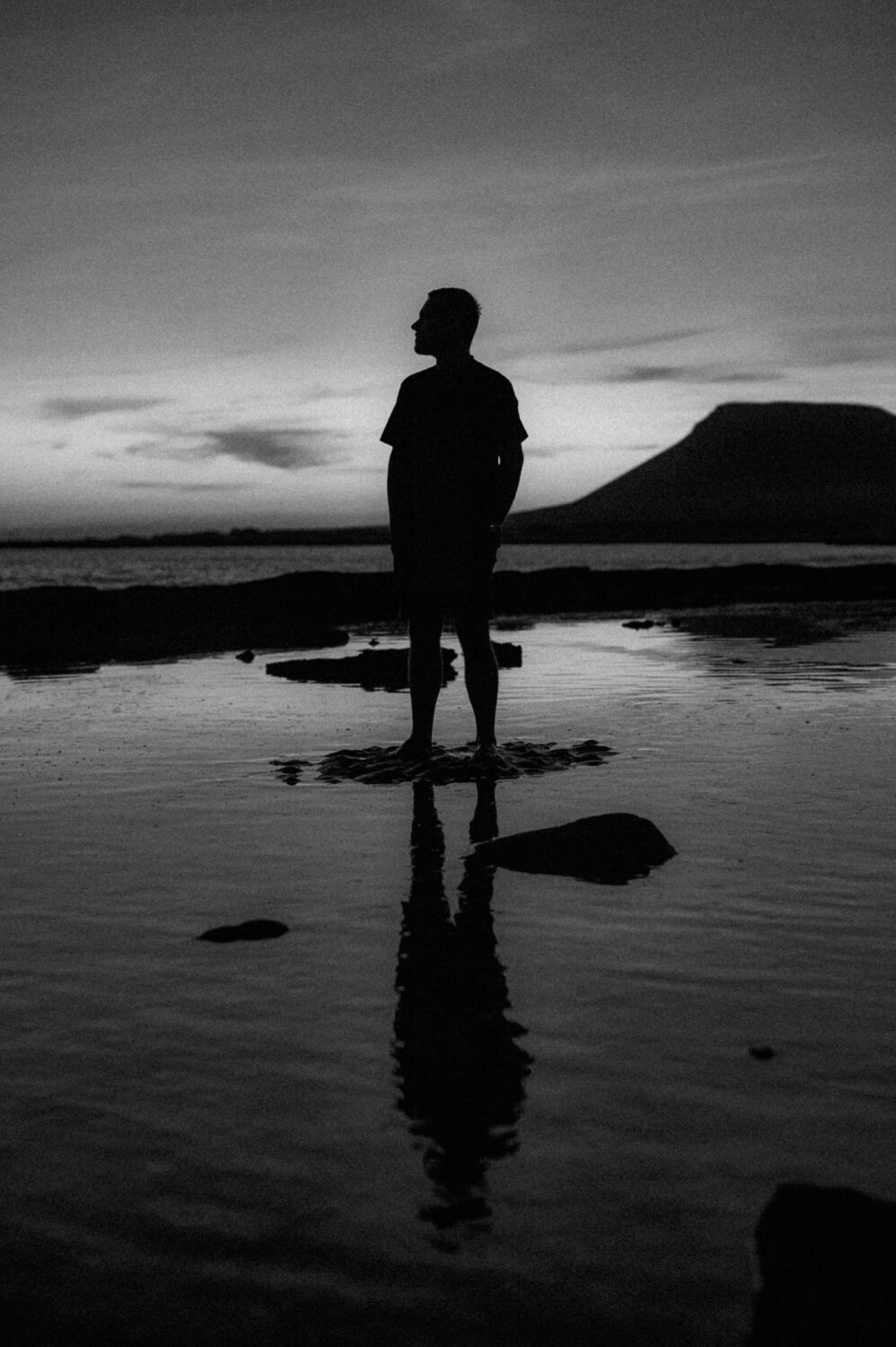 I SEEK CONNECTION, THE RELATIONSHIPS, THE LAUGHS, THE REAL YOU & REAL ME
I HAVE ALWAYS BEEN CREATIVELY BOUND AND HAD A DEEP LOVE FOR AUTHENTIC CONNECTIONS BETWEEN HUMANS. THE TYPE OF CONNECTIONS WHERE YOU CAN FEEL THE STORIES FROM LAUGHING UNCONTROLLABLY TO BUSTIN IT OUT ON THE DANCE FLOOR. I BELIEVE THAT AT THE END OF THE DAY THESE TRUE MOMENTS, EVEN THE SMALLEST ONES ARE WHAT MEANS THE MOST IN LIFE.
WEDDINGS ARE FILLED WITH THESE MOMENTS AND THE FACT I'M ABLE TO CAPTURE THOSE MOMENTS, PAUSE TIME AND PASS THEM ONTO YOU TO BE REMEMBERED FOREVER - MEANS MORE THAN YOU MAY EVER KNOW.
WHEN I PUT THE CAMERA DOWN YOU WILL FIND ME IN THE MOUNTAINS OR ON THE WAY TO THE BEACH WHILE I'M TRAVELING. I CONSIDER EATING GOOD FOOD AS A HOBBY AND EMBARRASSED TO SAY I'VE LEARNT THE ART OF BECOMING AN UNQUALIFIED COFFEE, FOOD AND GIN SNOB.
CHAT SOON, I CAN'T WAIT TO HEAR ALL ABOUT YOUR IDEAS AND PLANS FOR THE DAY
...ALSO IF YOU WANT TO TALK ABOUT COFFEE, FOOD OR GIN - MY INBOX IS ALWAYS OPEN!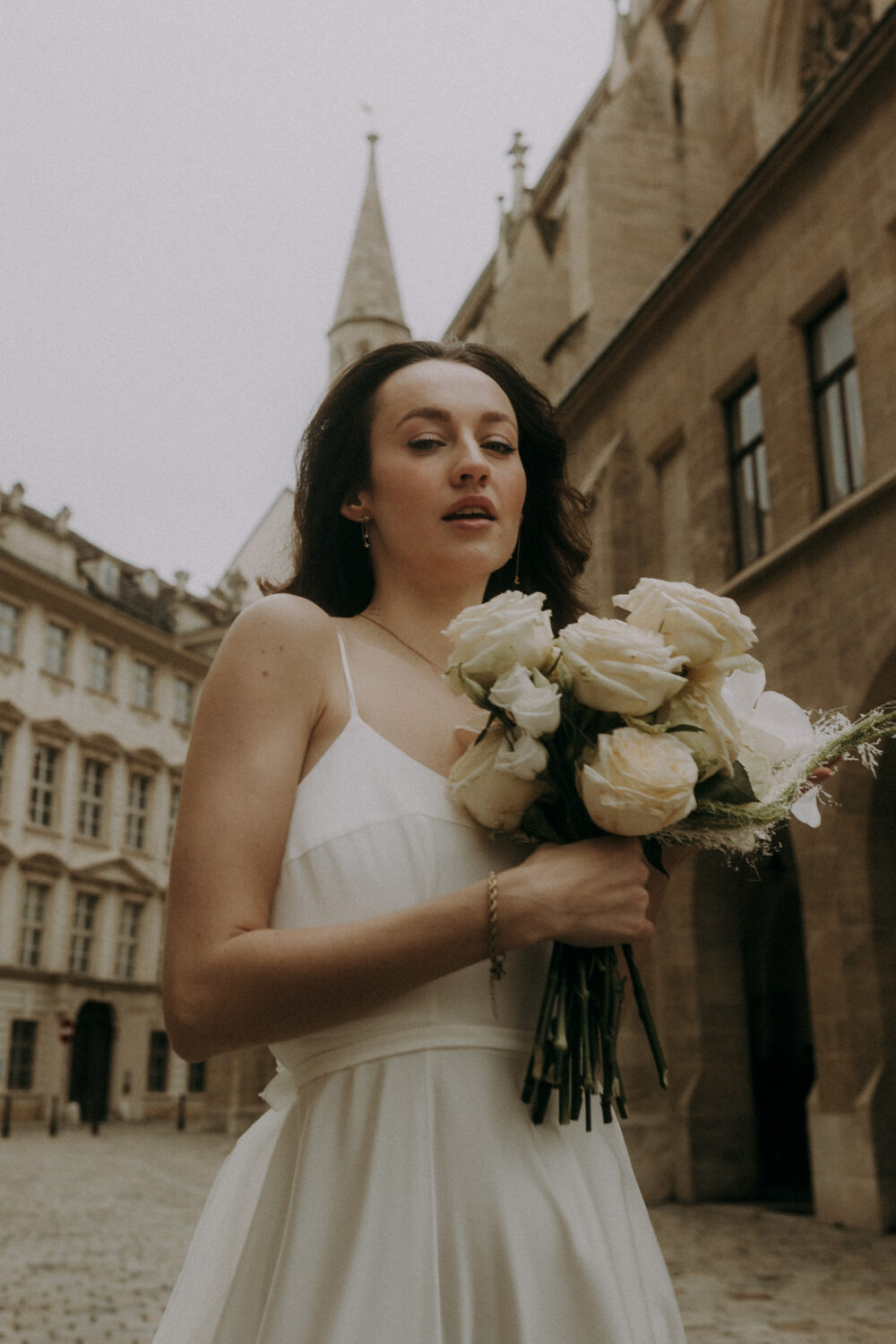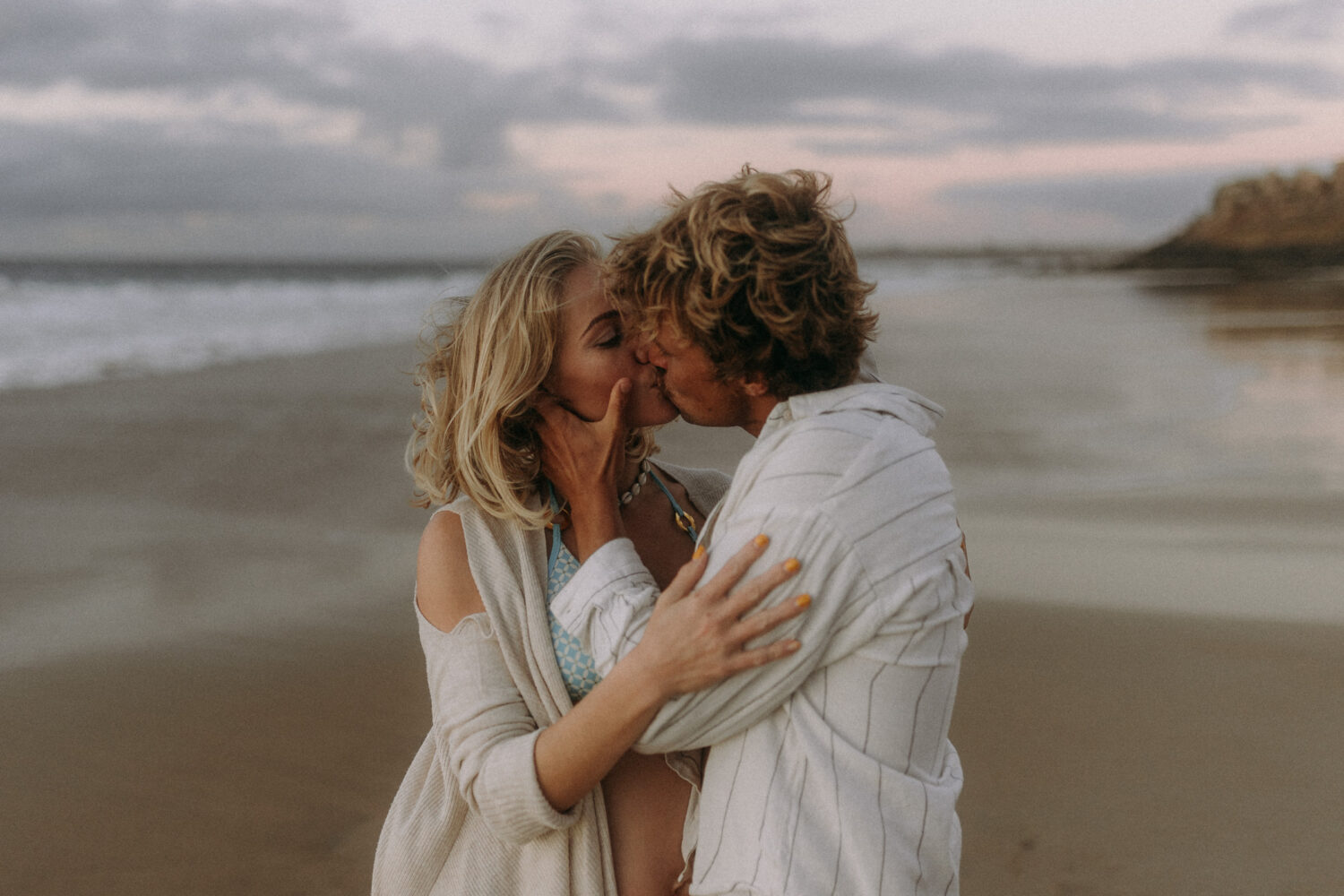 MY WORK IS AN EXPRESSION OF WHAT I AM MOST PASSIONATE ABOUT:
STORYTELLING, SIMPLICITY AND HUMAN INTERACTION. I SEE BEAUTY IN EVERYTHING AND IN EVERYONE. DO YOU FEEL THE SAME WAY?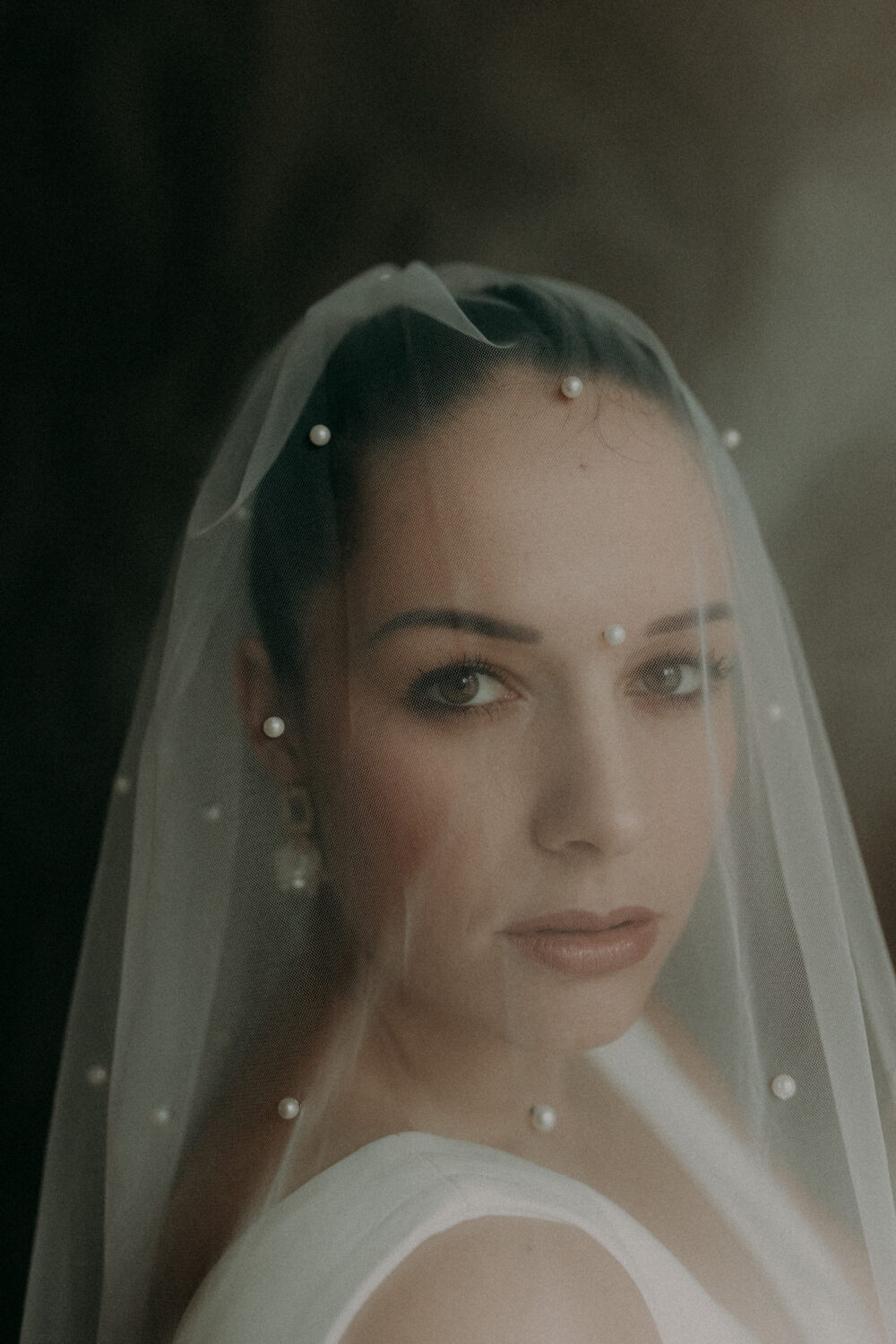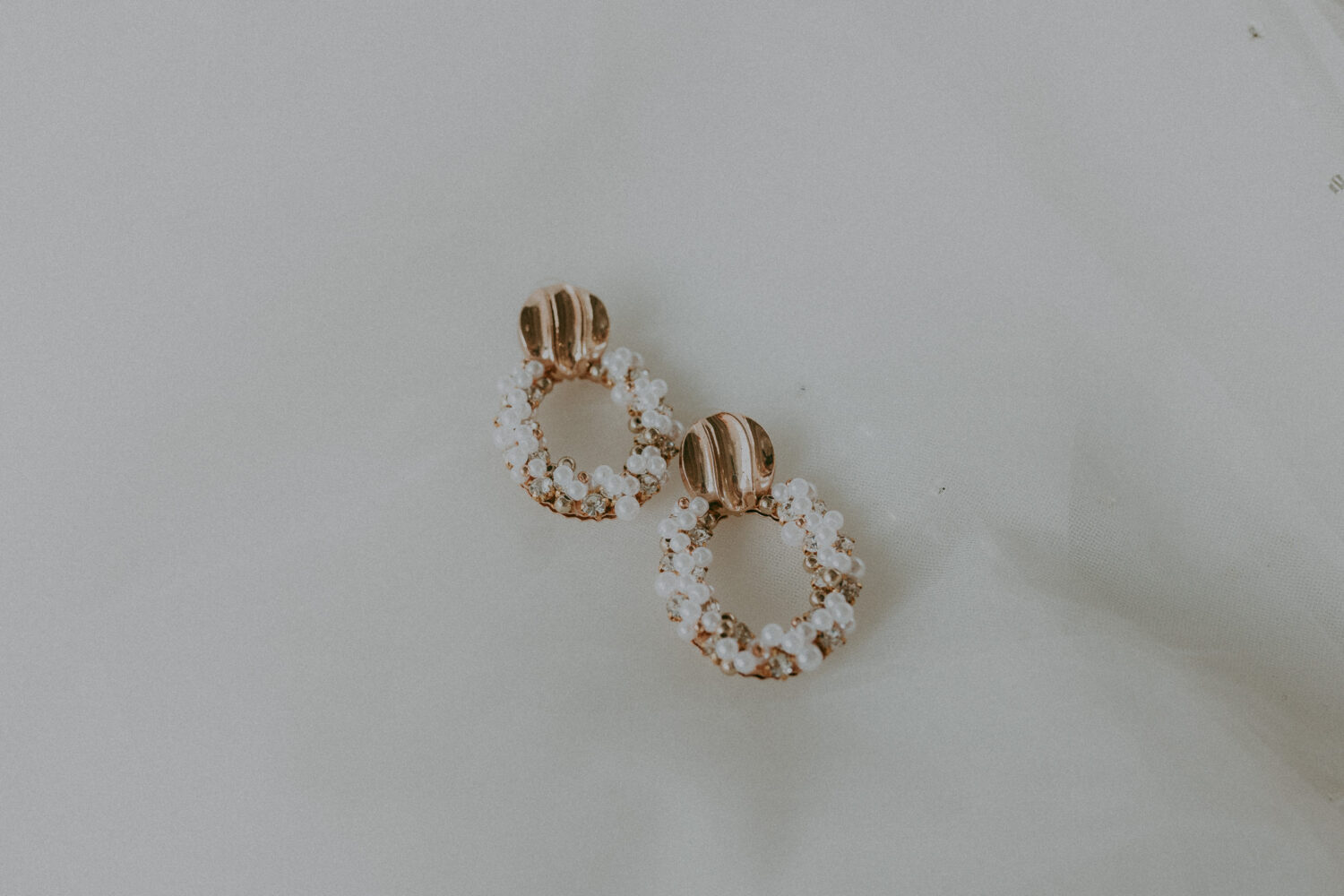 ...at home near Munich, late 20's. I enjoy spending time with road trips, city trips or excursions.
But I also enjoy spending time with a good podcast and a well made coffee. Love small cafes and hidden restaurants.
I also have a weakness for gin, fashion, the color red, beautiful decor & architecture.
"I think there is beauty in everything. What 'normal' people perceive as ugly, I can usually see something of beauty in it."